Rhode Island Special Needs Registry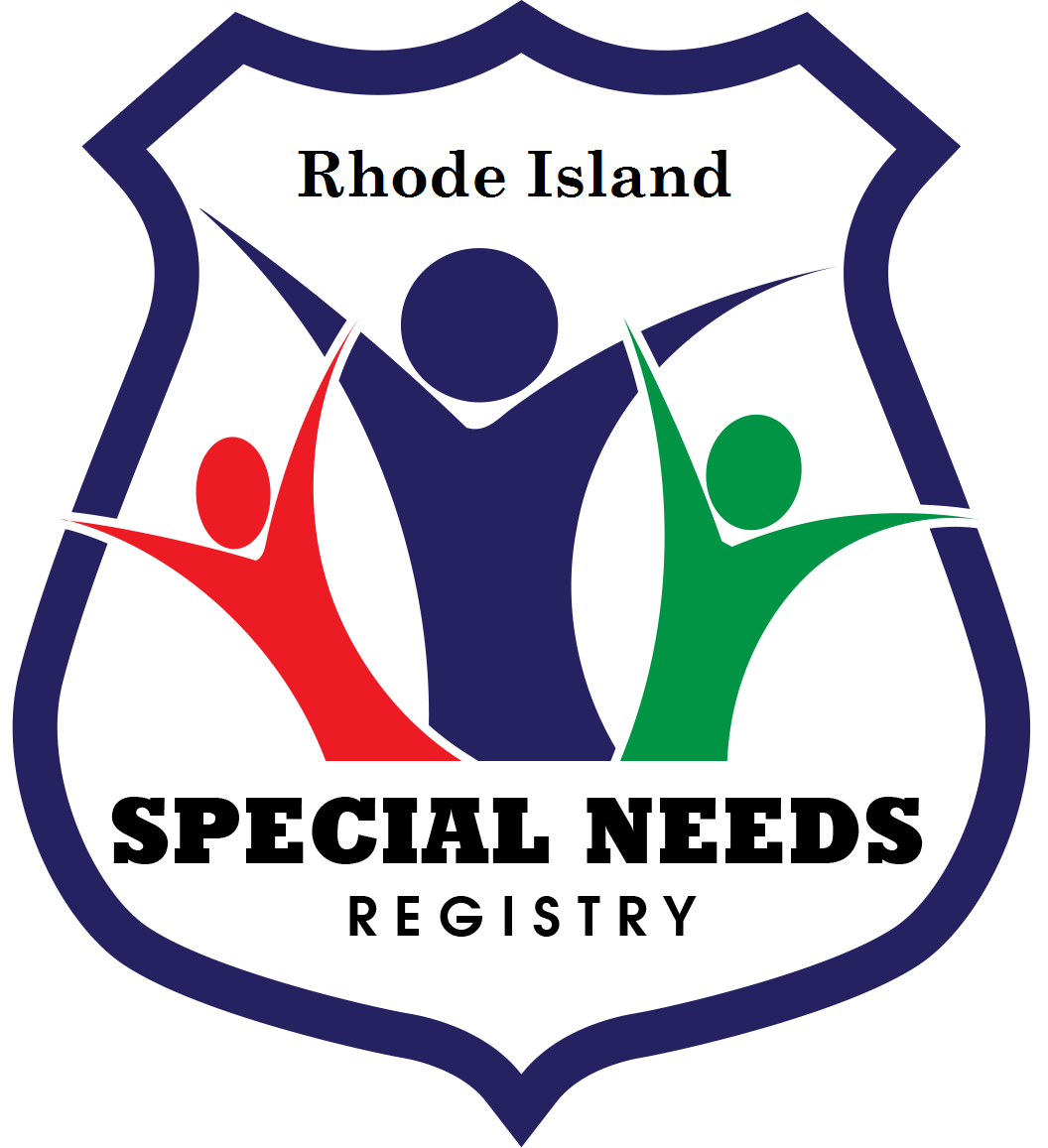 Enrolling in the Special Needs Emergency Registry lets police, fire, and other first responders in your community better prepare for and respond to your needs during a hurricane, storm, or other emergency.
Some people may need extra help during a time of emergency, including people who: •Use life support systems such as oxygen, respirator, ventilator, dialysis, pacemaker, or are insulin dependent; •Have mobility disabilities and use a wheelchair, scooter, walker, cane, or other mobility device; •Are visually impaired, blind, hard of hearing, or deaf; •Have speech, cognitive, developmental or mental health disabilities; •Use assistive animals or a prosthesis. To enroll in the registry, click the below link to be connected to the Rhode Island Department of Health page.
Special Needs Registry Form